Residential Fire Sprinklers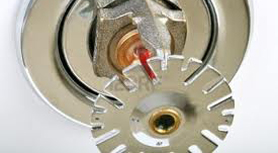 Residential Fire Sprinklers is your one stop shop for the installation of Fire Protection Systems. We can assist with all elements involved in securing the best Fire Protection solution for your business including plans, permits, installation, inspections, annual certification and assistance with grant applications to the relevant government agencies.
Principal Greg Bartlett has over 20 years experience in the residential fire sprinkler industry. Before incorporating Residential Fire Sprinklers in 2001 Greg worked as a consultant for a number of large companies specialising in the supervision and installation of fire sprinkler systems. Greg is a highly experienced and well respected expert in this field.